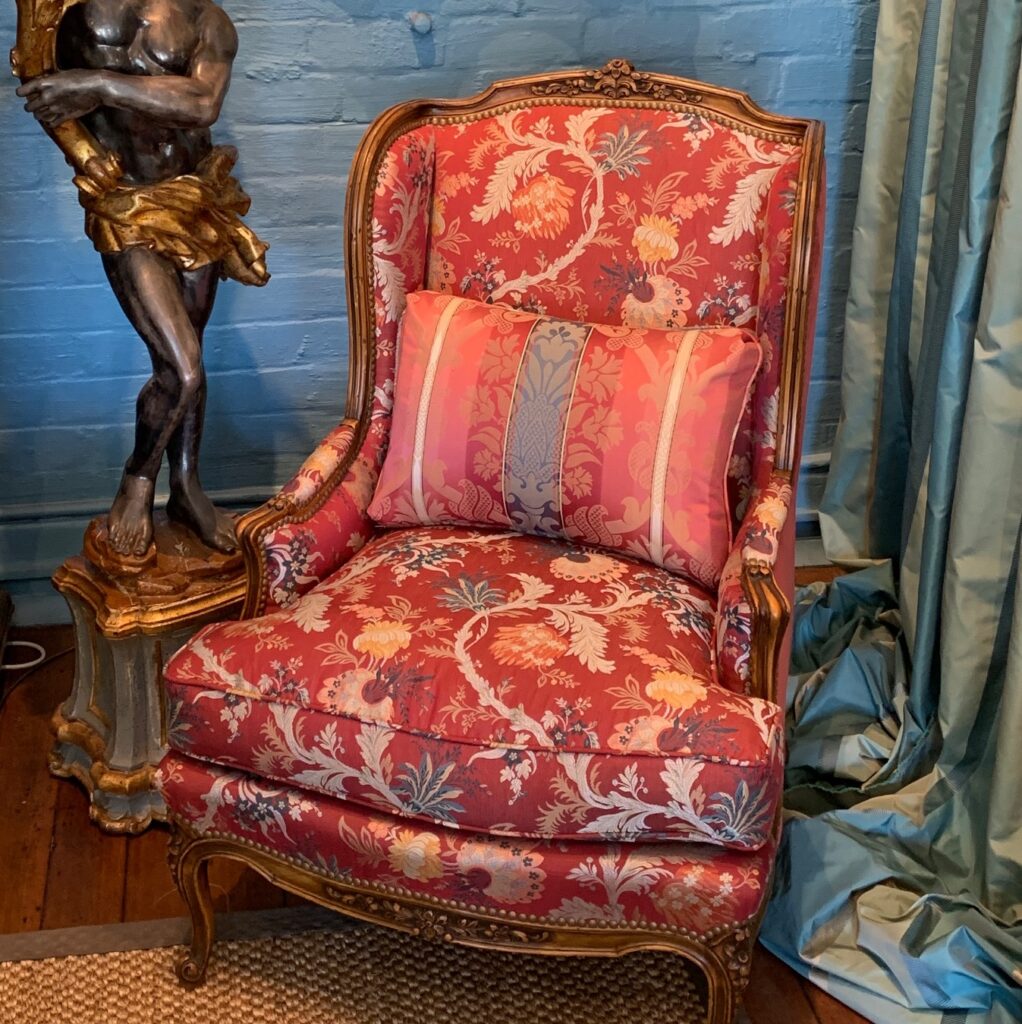 Redelman Fabrics is one of the oldest fabric houses in Australia with its story starting with Isaac Redelman back in 1946, where the shortage of locally sourced fabrics, during and immediately following World War II, saw an opportunity arise for a reliable supply of quality upholstery products within Australia.
As demand grew so did the need for sourcing more fabrics from around the world. With this in mind, extensive travel to the finest mills around the world began and over time a close-knit relationship between these mills and the Redelman family was established. The knowledge of design and weaving techniques obtained firsthand from these leading mills, means Redelman's are leaders in innovative and creative fabrics.
Now in the hands of Geoff Redelman, who is third generation of the family, these longstanding relationships with some of the most important mills and weaving designers continues.
Redelman's supply furnishing fabrics and wall coverings to the Australian and New Zealand interior design, upholstery, and contract markets. Being known for colour, sophistication, and style together with quality and uniqueness, the timeless eclectic characteristics are what many of the fabric collections are well known for. Having over 30,000 designs available comprising of cottons woven, printed and plain, natural fibres, silks, linens and velvets, embroideries, jacquards, and tapestries the range and variety of style is endless.