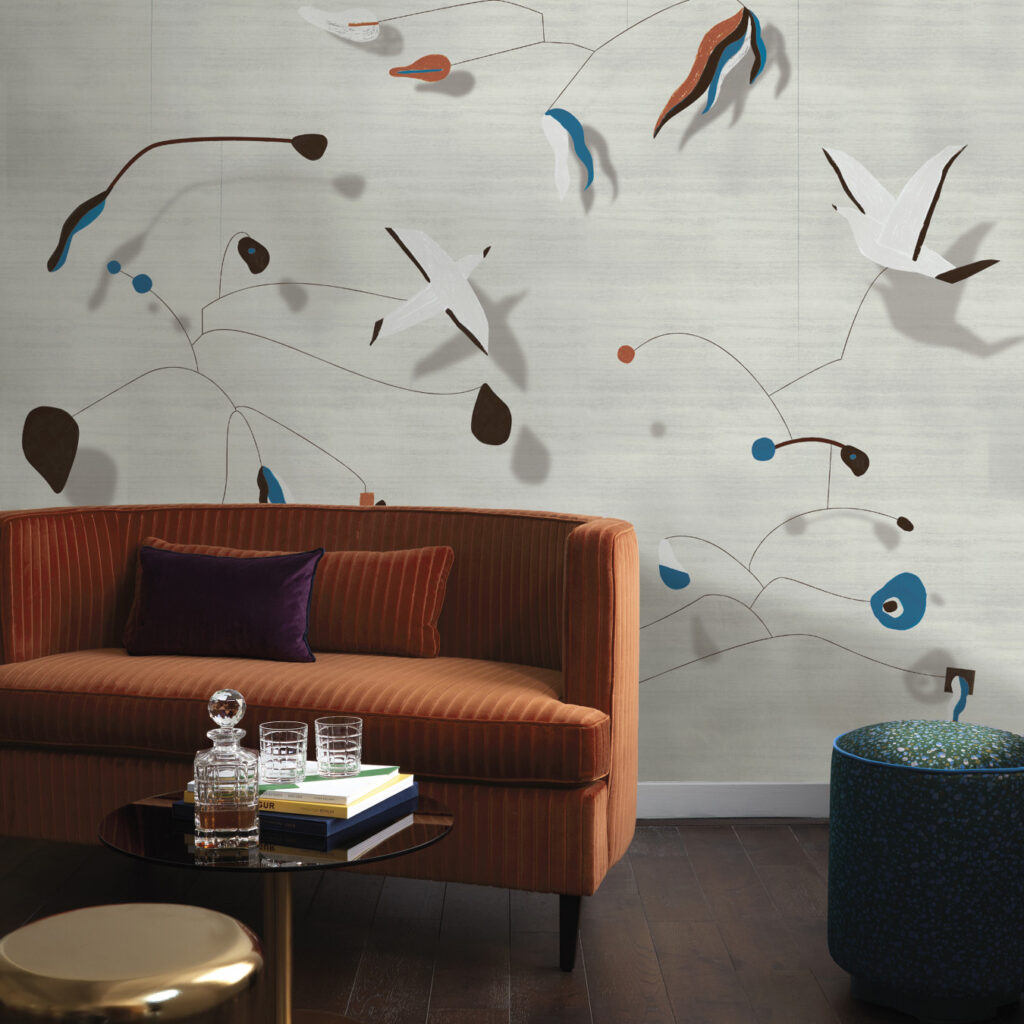 NOBILIS: Latin adjective nobilis (is, e): Noble, distinguished, in good taste. This is the name that the founder of the company, Adolphe Halard, chose in 1928 when he opened a boutique at 29 Rue Bonaparte, between the Church of Saint Germain des Pres and the Beaux-Arts school.
By surrounding himself with many famous artists including Suzanne FONTAN who was known for her 'joie de vivre' and romantic style, he became an editor of wallpapers and fabrics : the spirit of NOBILIS was born, blending updated tradition and favourites with a great concern for the quality of colourations, materials and drawings. The quality and high-end finish of its products and services quickly gave NOBILIS an international reputation.
The current collections offer a choice of both contemporary and classic designs with inspiration being drawn from many different areas. They are suited to city apartments, country houses, seaside and mountain houses, reception rooms and bedrooms.
Designed to be coordinated with each other, NOBILIS' creations are of a refined or casual style to accompany a classic or contemporary lifestyle.